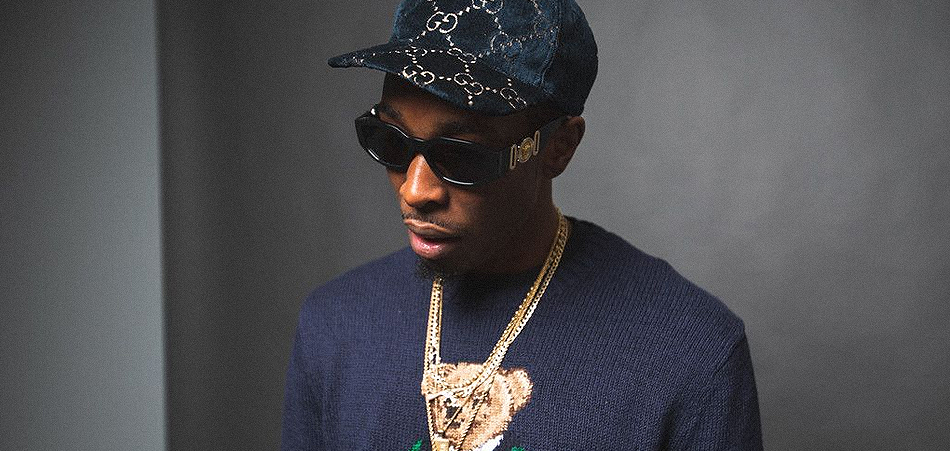 "Score 50" is the lead single off Coach Bombay's forthcoming project. The NY rapper turned artist manager has been in the game since the early 2010s and now he is back in the lab with his debut project as an executive producer and music curator. For the lead single, he recruits the lyrical talents of underground emcee Rome Streetz and producer Work Scorsese for a dark, unapologetic track that oozes bravado rhymes delivered in vivid fashion.

Rome Streetz delivers the goods with lyrics like, "The pen active as acid/ MVP like Big L in the Helly Hansen jacket, nigga/Trying to ball harder than I ever did, you spent your whole life alive but you never lived" over Work Scorsese's cryptic and somewhat menacing production. Director Manuallfocus handles the visuals and opts for a straightforward heavy style performance that captures the near-empty streets of New York at night. The aesthetic is quite moody but perfect for Rome's laidback, effortless energy. Coach Bombay also makes a quick cameo towards the tail end of the video.
"Score 50" is taken from Coach Bombay's forthcoming LP Runnin' Plays. The project is a basketball-themed LP and it features Rome Streetz, Chris Crack, AnhkleJohn, al.divino, Rim Da Villin, and many more.
Connect with Rome Streetz: Soundcloud | Facebook | Twitter | Instagram