On Wednesday
the Ministry of Information and Technology
banned 118 apps, the most prominent of them being PUBG, which has a massive following in the
gaming community
. While
PUBG
has courted controversy in the past too, but the current announcement seems to have brought down the curtains for its admirers. India accounts for nearly a quarter of the world's players.
We earned money through PUBG: Gamers
From college events to fundraisers to
private competitions
, many people have earned up to five digit prizes at various PUB G competitions.
Rameez Sheikh, who organises a lot of virtual competitions, says, "It was not just a game, people would relate to it – it was like a stress-buster. We had a competition where the entry was `200 and the prizes were from `2,000-6,000. There are influencers who used to earn in lakhs. I have invested almost four years of my life in this game – the time I used to play to get better will be meaningless now."
Another PUBG fan, who goes by the name Scout, recently purchased a feature for which he paid `2.5 lakh. Dylan Correya, spends almost nine to 10 hours a day playing the game. "You have to be the best to play at competitions. There is another advantage to the game – you can sell your account for a higher rate. The game allows you to have some unique and rare features, which can be sold – there are people who will want to buy it too." Rameez adds, "My account would have been sold for `13,000 to 15,000."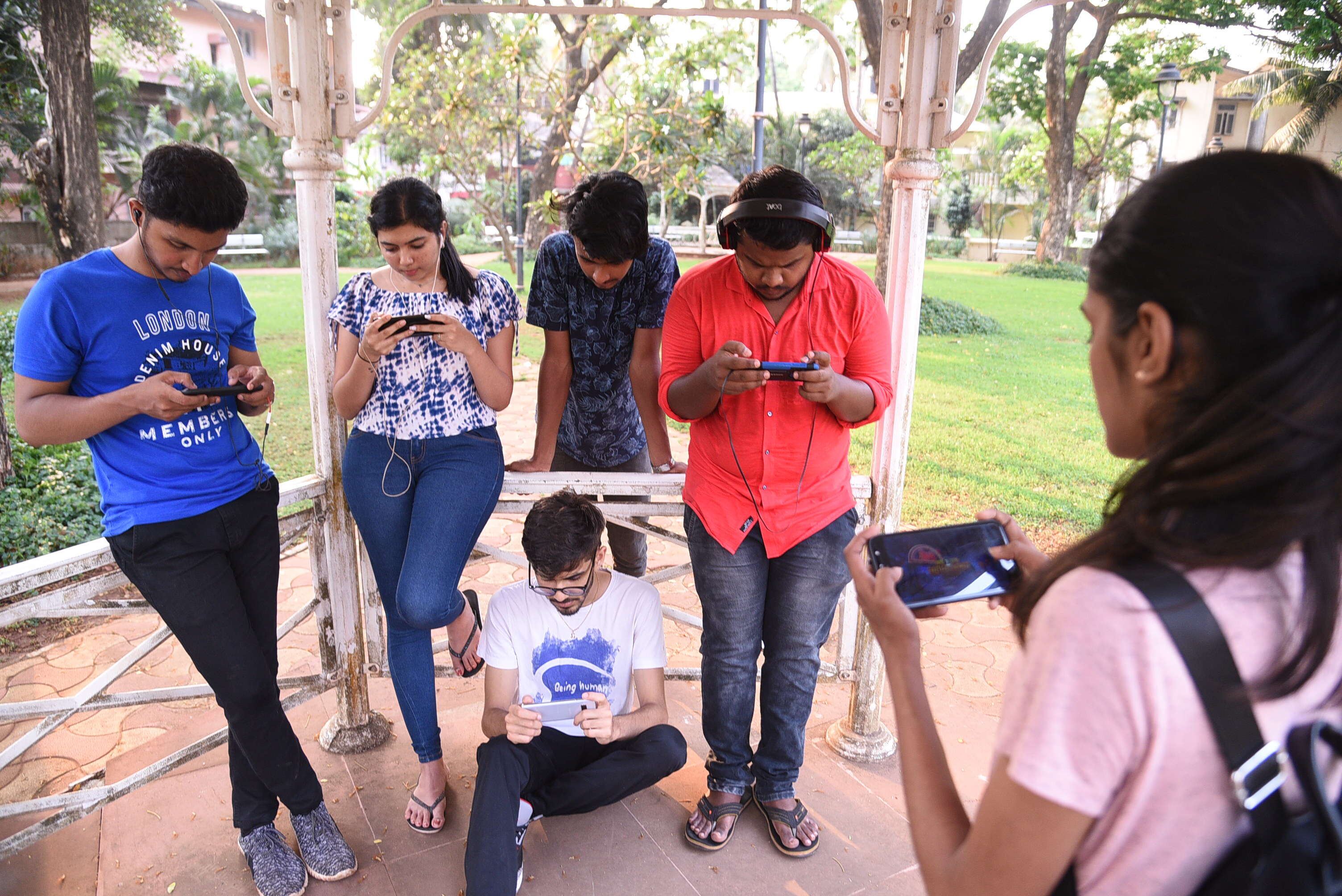 WHAT WILL REPLACE PUBG?
Rameez says, "We have been playing this game since last night and fortunately it has been working. I thought it would stop at midnight. This is a Chinese app by Tencent, there is a similar Korean app, which I have already started playing." Till the time of going to press, PUBG was still functioning. Ashwin Rodrigues, who has been a PUBG fan, says, "There are other games like Call on Duty, which I might shift to. But I might not want to try the Korean PUBG, only because I'll have to start from the beginners' level."

Parents are overjoyed

Samiksha Naik, a mother of two teenagers, has been overjoyed that her children are now going to be off the phones due to the ban. "One day, in a fit of anger, I almost threw away their phones. This may be short-lived happiness as they will certainly find something else that will grab their attention." However, Peter D'Costa says that he used to play PUBG with his kids. "If we try to control our children and shout at them, they tend to get angry. The only way to make them understand is to come down to their level."