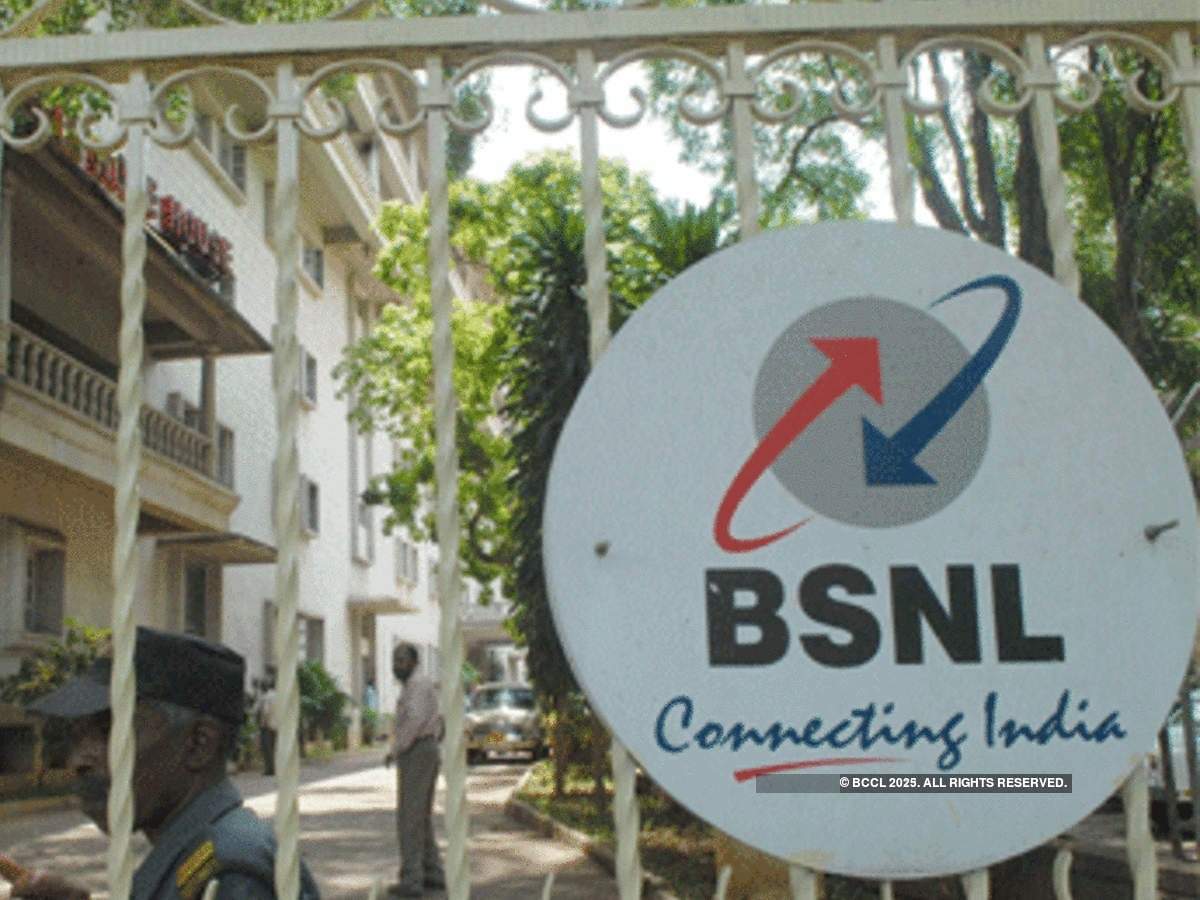 NEW DELHI: State-run telco
Bharat Sanchar Nigam Limited
(
BSNL
) has written to the
telecom department
(
DoT
) flagging that any non-investment in 2G networks will impact its revenue stream and will put it at a significant disadvantage in the market, as per a Financial Express report.
The ailing telco wrote to DoT after a DoT committee recommended that the telco should not procure any 2G equipment, not even for replacement.
"Regarding continuation of 2G services, the committee has observed that BSNL should migrate all its subscribers to 4G as 2G services are expected to go down significantly. In this context, it is mentioned that the 2G subscriber base of all telecom service providers, except Reliance Jio, is still significant and cannot be ignored," BSNL said in the letter, a copy of which was seen by publication.
As per data quoted by the publication, as of December 2019, around 60% of Vodafone Idea customers were on 2G, while Airtel had 47% 2G users and BSNL close to 70%.
"With such a significant 2G subscriber base, it is impossible to migrate to a 4G-only network as substantial revenue of BSNL mobile service is from the 2G customer base," the company was quoted as saying.
ETTelecom recently reported that the DoT-led committee submitted its findings on the terms and conditions for the procurement of fourth-generation or 4G equipment by Bharat Sanchar Nigam Limited (BSNL) that suggested a system integrator-led network deployment model.
"The DoT committee has finalised its report on BSNL's 4G equipment supply which, after due approvals, will be sent to the state-run telco in the coming few days," a person familiar with the matter said, and added that it recommended the system integration-based strategy.
The internal study, following representations from system integrators such as Tech Mahindra and Tata Consultancy Services (TCS), suggested the procurement of core equipment locally, and opening of an Escrow account.
Notably, BSNL, as a part of phase – IX network expansion, wanted to upgrade as many as 49,300 sites to 4G and the addition of 7,000 new sites in two metropolitans- Delhi and Mumbai for Mahanagar Telephone Nigam Limited (MTNL).