By hindustantimes.com | Updated: Nov 25, 2020 12:08 IST
12:08 PM IST

11:35 AM IST

11:06 AM IST

10:38 AM IST

10:26 AM IST

10:05 AM IST

09:45 AM IST

09:32 AM IST

09:20 AM IST

09:16 AM IST

08:53 AM IST

08:32 AM IST

08:07 AM IST

07:28 AM IST

07:00 AM IST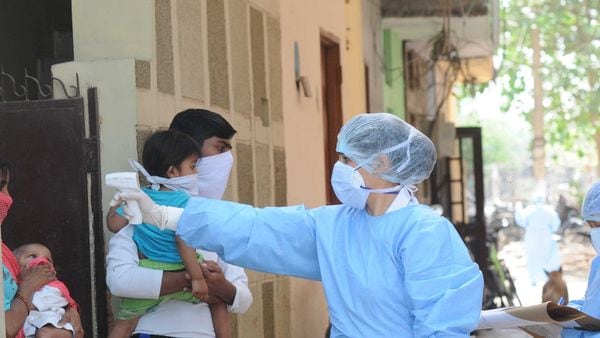 India's current count of cases of the coronavirus disease (Covid-19) stands at 9,222,216 after 44,376 infections were logged in the last 24 hours, the Union health ministry's data showed on Wednesday. The country's count of cases continues to be the second-highest globally after that of the United States and immediately ahead of Brazil's. The US and Brazil have thus far recorded 12 million and 6.1 million cases respectively, according to worldometers.
Click here for full Covid-19 coverage
On Tuesday, Prime Minister Narendra Modi chaired a virtual meet with chief ministers of seven states and a Union territory-Delhi-over the surge in cases of Covid-19 in the respective regions. The meeting was divided in two parts; while the first part was a review meet on Covid-19, in the second, discussion took place on plan to distribute Covid-19 vaccine, once a vaccine is finally approved by health authorities. Besides the chief ministers, Union home minister Amit Shah and health minister Dr Harsh Vardhan were also present at the meeting.
Follow all live updates here:
First published: Nov 25, 2020 05:54 IST