After 2020 — characterised by rising in insomnia, sleeping disorders, body clock going for a toss (thanks to WFH and pandemic-related anxiety) — things are looking up for those who missed out on their sleep, in 2021. As we continue to WFH, spend more time at home, lazing around in PJs, sweatpants, and sweatshirts, and most importantly focusing more on mindfulness and rest, sleep and relaxation get mainstream, fancy and uber cool in 2021. From sleep-aiding snacks to bed-time stories, meditation, gravity blankets, and technology that helps you sleep better, sleep products and night-time foods are trending and how!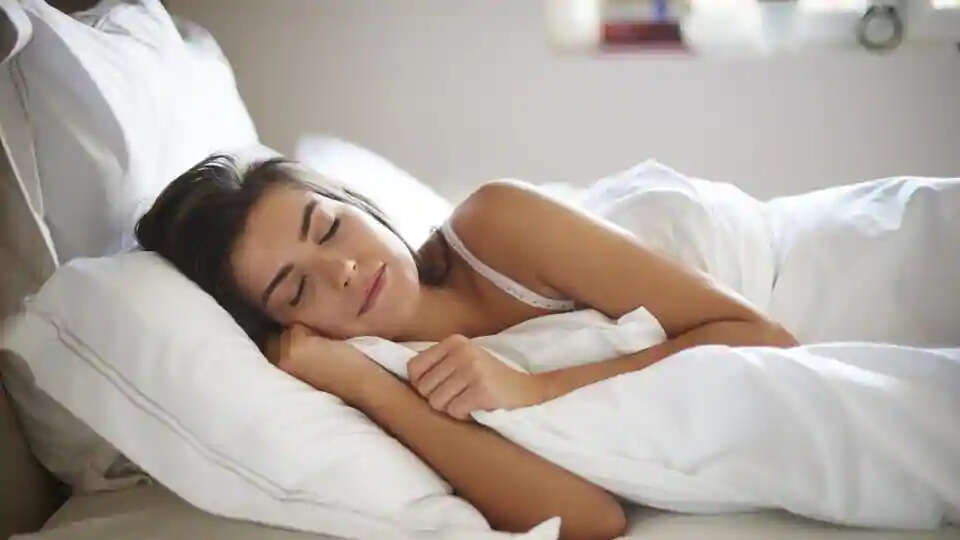 Pic: iStock


"With almost everyone getting used to staying indoors and realising how essential sleep and staying calm is for them, the year is being defined by slumber and relaxation. I get a lot of queries on how to improve their sleep, what can they eat to fall asleep or sleep better, should they meditate to beat insomnia or what apps can they download that can calm their minds, etc," says Dr Radhika Pannu from a sleep clinic in Mumbai, adding, "The market is flooded with products that improve sleep or make you calmer, choosing the right one is the key."

Accordingly to a report by Wakefit, the demand for sleep products went up by 70 % during the pandemic, apart from a spike in the sales of ergonomic chairs and multifunctional furniture like a sofa-cum-bed. Global Wellness Trends: The Future Of Wellness 2020 report states that the sleep market contributes $432 billion, which is expected to grow to $585 billion by 2024.
Slumber snacks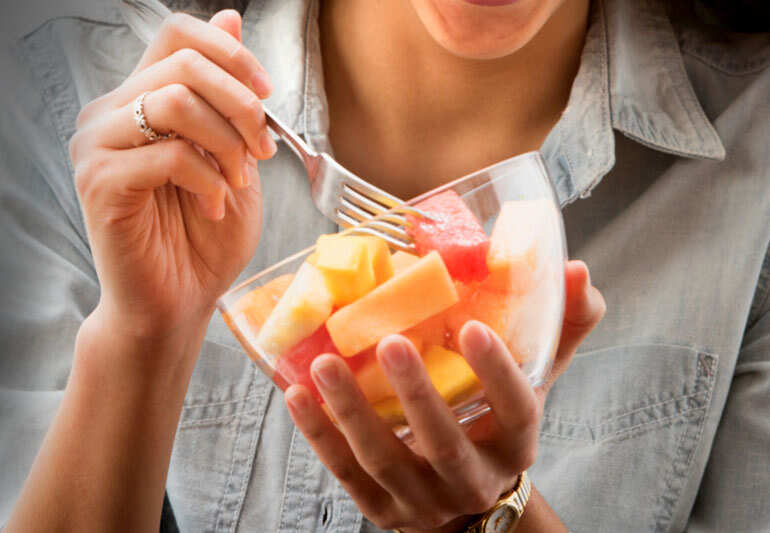 Pic: iStock
While eating a tub of ice cream after a long day of work and binge-watching your favourite show is not new, now brands like Nightfood, offering healthy and 'sleep ice cream,' are trending now. "Although very niche in India, sleep ice creams are a thing now and unlike regular ice creams that are loaded with sugar, calories, and dairy, these desserts don't disrupt your sleep. Similarly, low-calorie bed-time snacks protein smoothies, oatmeal cereals, trail mixes, yoghurt with granola, etc have become a favourite bed-time food as well as answers to your midnight cravings," says nutritionist and food consultant Raghav Juneja.
Sleep potions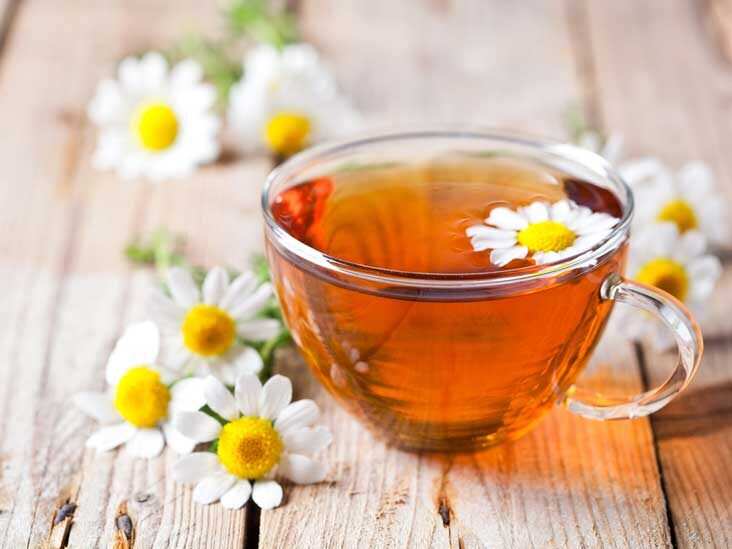 Pic: iStock

For centuries we have been drinking a glass of warm milk or 'haldi wala doodh' at bed-time, but now sleep-inducing drinks like tea, tonics smoothies, and shakes are the latest trends. "Chamomile tea, butterfly pea flower tea, lavender milk, pumpkin juice, pink moon milk tonic, spiced almond milk with saffron etc are known to de-stress and aid sleep. There has been a remarkable rise in people switching from regular glasses of milk to these alternatives as their bedtime drinks in the past few months. Besides, those going the vegan route and those with lactose intolerance are in a happy space now," says Sanjeev Goila, epicure and food trend analyst from Delhi.
Working out in bed on the rise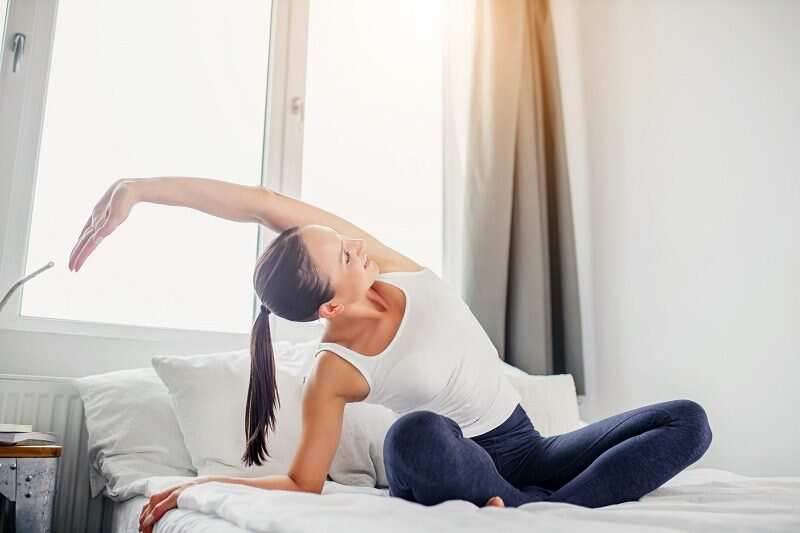 Pic: iStock
Someone would say exercising in bed is for the lazy, but 2021 is all about bed workouts before sleep and after waking up early in the morning. For those who don't want to leave their cosy beds, but want to burn a few calories or do a bit of yoga before calling it a day, bed-time workouts are their answer. "Many of my clients are showing interest in learning exercises that they can do in bed. In fact, I conducted a batch where I demonstrated a few yoga asanas that one can do before sleeping, for peaceful slumber," says fitness trainer and nutritionist Manali Ghorpade from Pune, adding, "WFH saves them more than an hour of commute time, hence now people are able to catch up on their sleep for some extra minute, but not compromising on fitness. They are practicing exercises like marching hip raises, side planks, crunches, scissor legs, and yoga etc."

Sleeping and meditation apps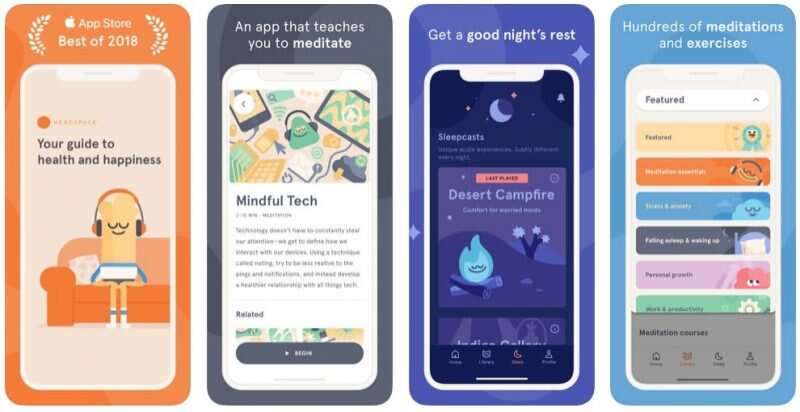 Pic: Summary.org
Therapeutic storyteller Dan Jones, who offers 160 sleep stories for grown-ups across 13 albums on streaming services claims that bedtime stories have helped adults get through trying and anxious times, aiding relaxation and sleep. "Sleep tracking and apps that help you meditate have seen a phenomenal rise recently. Both free and subscription-based apps like Headspace, Prizz, Slumber, Calm etc are some of the most popular ones, as they also help beat anxiety and stress," says sleep therapist and consultant Rumona Tyrewalla from Mumbai. She adds, "Bedtime stories have made a comeback, too, albeit this time in the form of audio. These stories are centered around the theme of spirituality, positivity and coupled with sound effects that have a balming and calming effect on the mind."
Gravity blankets and luxe bedsheets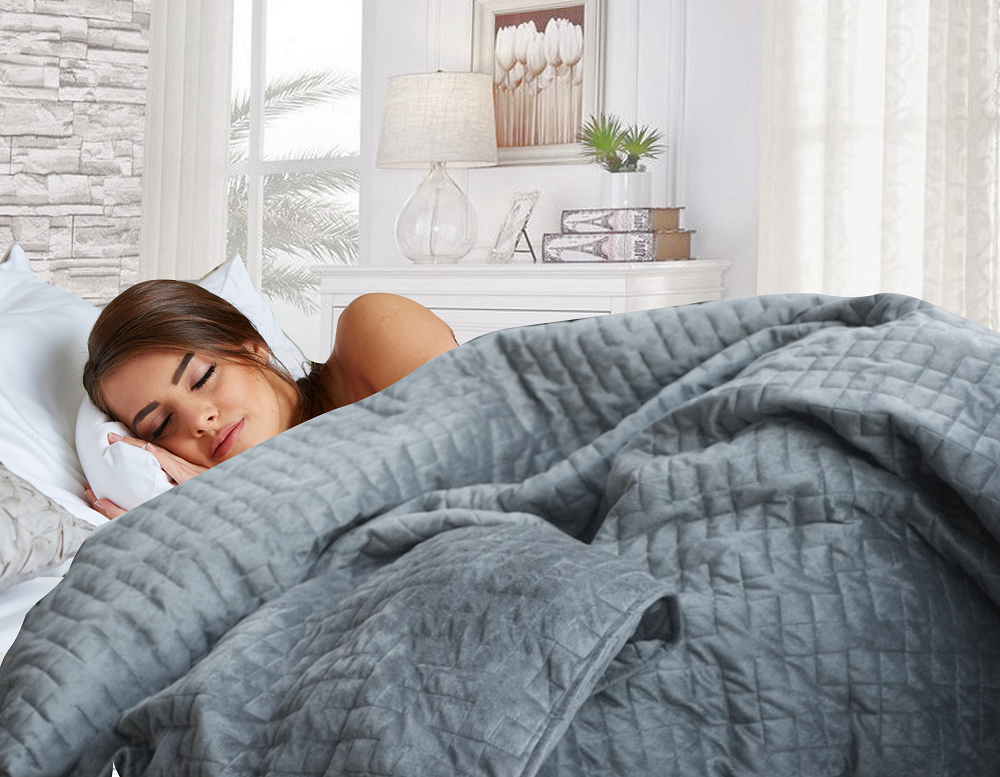 Pic: Gravity blankets
Sinking in your pillow peacefully also calls for bedsheets and blankets that are not just cosy, but also helps you sleep better. Enter weighted blankets and luxe bedsheets and improve the quality of your sleep. "Sleep experts are highly recommending weighted blankets. These are stuffed with pellets (particles made with glass or plastic-like polyethylene) and weigh around 25 pounds. They usually work on the philosophy of deep pressure while you sleep and create a warm and cosy atmosphere," says Dharmesh Walia, owner of a furnishing store in Pune.