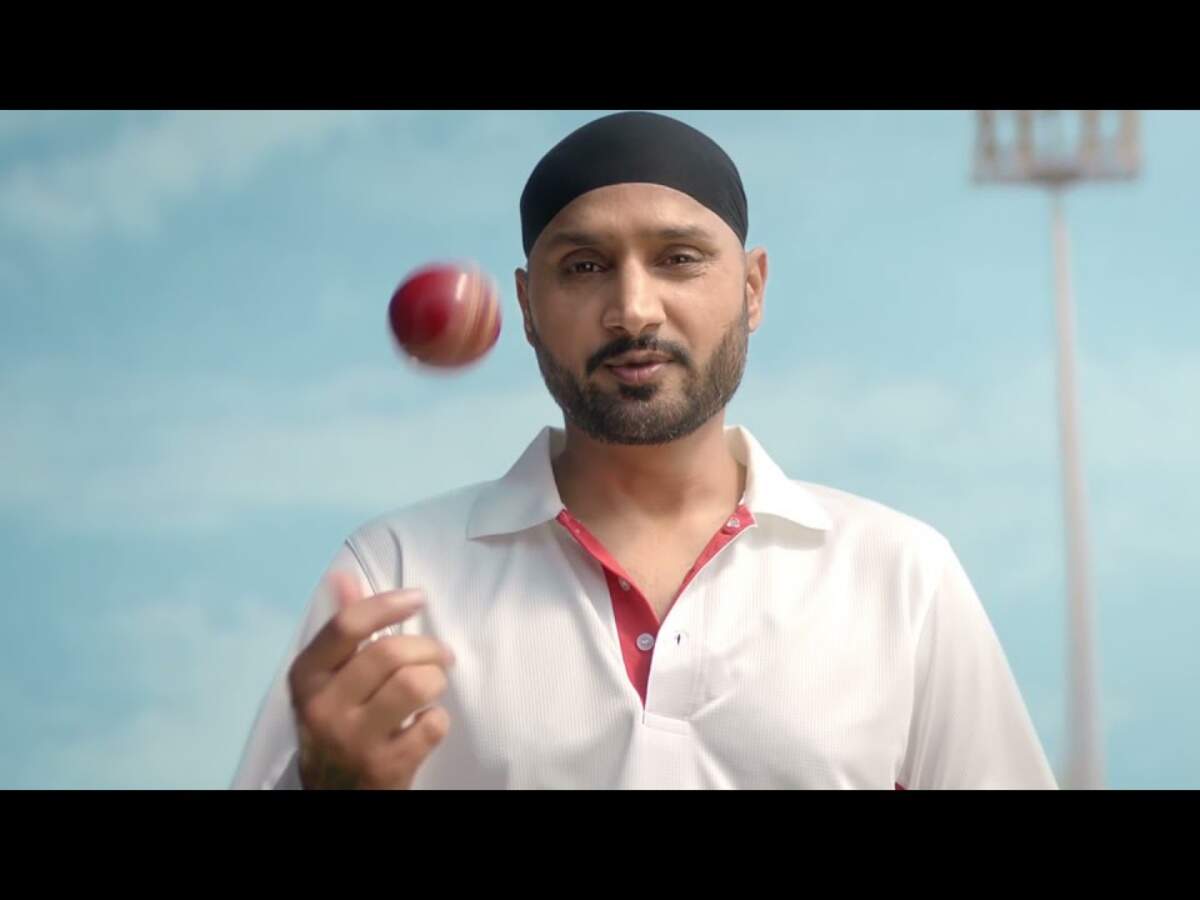 Rummy Culture
from house of Gameskraft has introduced a new campaign "Champions yahan bhi bante hain, Rummy Culture, Champions ka culture" with
sporting legends
in a bid to promote champions in rummy.
The new campaign is aimed at breaking the taboo and myth that surrounds rummy as a game. It features sporting legends from Cricket, Tennis, Shooting and Snooker. Harbhajan Singh, Mahesh Bhupathi, Abhinav Bindra and Pankaj Advani, each bring with them their skills and highlight how using them in a game of rummy gives them an edge over other players. GamesKraft's vision is to create a 360-degree turnaround in the culture of playing and understanding Rummy in the country.
The campaign includes films featuring the four sporting icons drawing parallels with key skills required to be a champion in their field and on the table.
Also read: IPL 2021: Star Sports signs 14 sponsors
Amit Kushwaha, head brand strategy, Gameskraft said, "Our aim is to give every player a premium and hassle-free rummy-playing experience on our website, android and iOS Apps. Through this campaign, we are trying to bring Rummy equal to other sports and move out of the space of gaming. Rummy also requires skills like focus, concentration, practice, quick thinking, strategic thinking and planning like any other game."
Singh added, "It is great to be a part of this campaign. Introducing sports is always a pleasure and bringing yet another sporting activity to the people is exciting. Rummy Culture, the app is intuitive and easy to use which in turn changes the entire gaming experience and makes it more engaging."
"Sports whether indoors or outdoors requires you to exercise your grey cells. Rummy Culture teaches you to test your skills against players from different parts of the country. What better way to learn and enjoy a game sitting within the comforts of your home?" Bhupathi added.