The Delhi-based fashion designer and marathoner shares how contracting COVID wreaked havoc on her health, and how a month later, she is still recovering
In a social media post recently, fashion designer and marathoner Namrata Joshipura narrated her battle with COVID-19. The designer had almost collapsed, after which she managed to get a hospital bed in time with the help of her friends. "This has been the most emotionally draining experience for me. I have enough mental and physical endurance given I am a distance runner- but this broke me- several times (sic)," she wrote in her post, along with pictures from the hospital ward.
Namrata is now at home and recovering. She says that through the post, she wanted to share how lonely, scary and terrible battling COVID-19 can be, "no matter how fit or active you think you are". She tells us, "One doesn't even get to know how COVID breaks you. I run 60km a week and I wasn't able to do a six-minute walk test! I was shocked, and angry at my body. I am a marathoner and mountaineer, how could that happen to me? But then, it was what it was."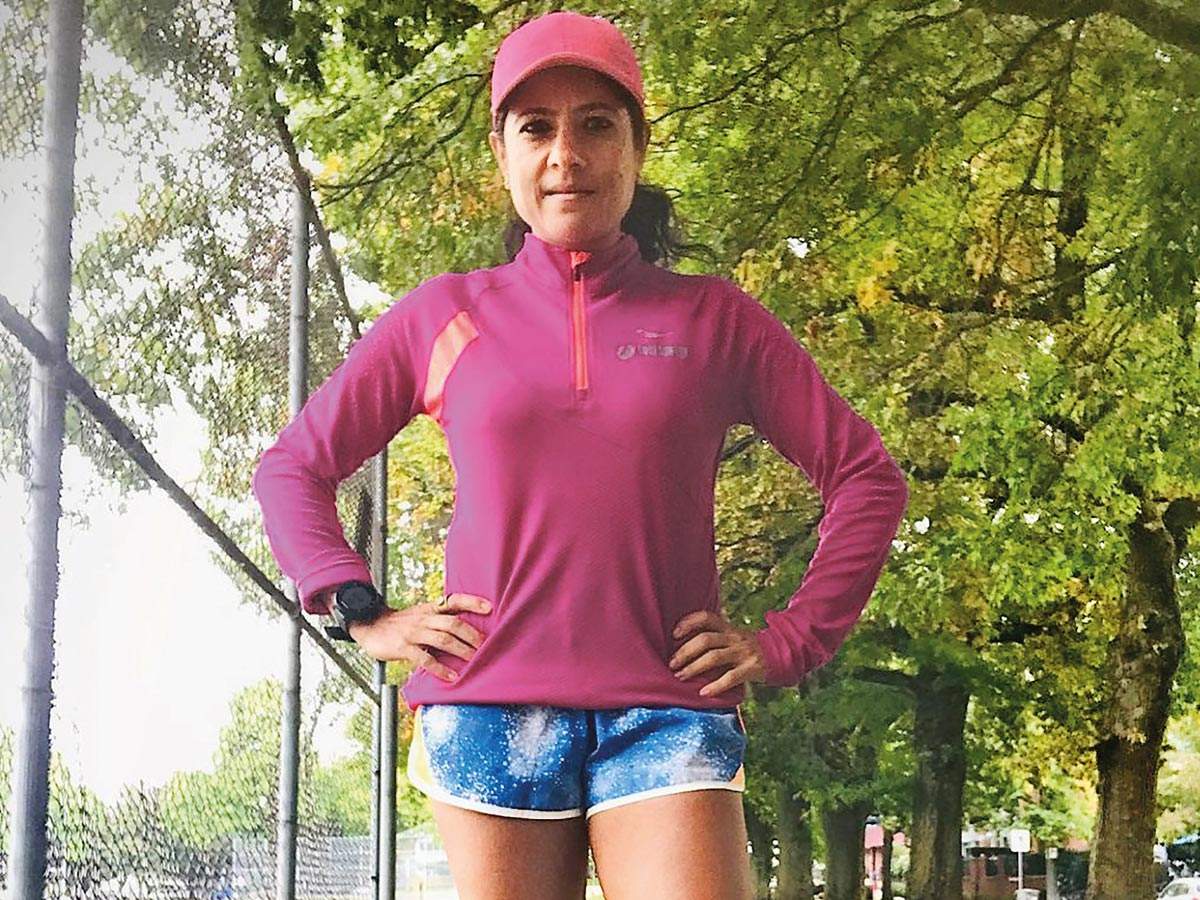 Namrata's husband and daughter are in Canada, and she says that the toughest part for her was to go to the hospital in an ambulance on her own and get admitted to a hospital. "Everything happened too quickly and a day before I had the first symptoms, I did speed training and ran 11km. On the fourth day after I had fever, I felt breathless and as if I would collapse. I was on a call with my friends Raju (Rajesh Pratap Singh) and Payal (Payal Pratap), who rushed to my place and started talking to doctors. Late in the night, we were able to connect with Dr Vivek Nangia (Principal Director & HOD, Institute of Respiratory Pulmonary Intensive Care, Saket Complex of Max Super Speciality Hospital), who said I should be hospitalised. My friends then started trying for a hospital bed and amplified it as much as they could. It was because of their efforts that I could find a good hospital. I felt that if I'd have stayed at home, I would not have made it. An ambulance was arranged by my friend and I went alone to get admitted. I was on the phone with my husband and kept telling him I couldn't bear the physical pain. It felt like my chest would burst. The night before I was admitted, a fellow designer and friend's mother had passed away in the same hospital. Around me, there were patients with different levels of suffering and I kept telling myself 'you have to make it'," recalls Namrata, who feels that the right medical assistance helped her recover. "One needs physical treatment and emotional support to recover and it is extremely important one gets the medical support they need. I was lucky that way. My friends were of big help and my husband and daughter were a big emotional support, which helped me fight COVID," she adds.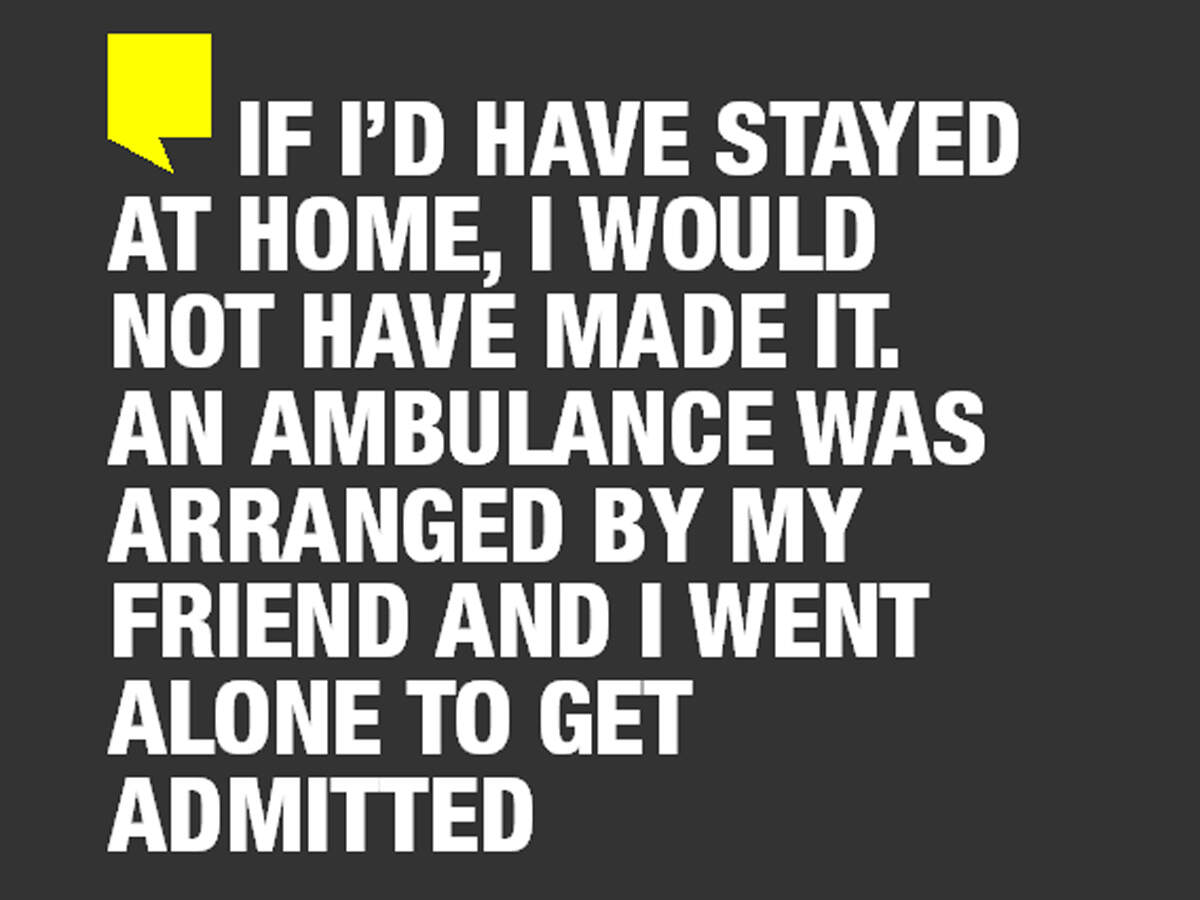 Namrata is still recovering and says she is in regular touch with her doctor, running coach and pulmonologist to help her do some physical activity. "Recovery is a long process and right now, I can only walk for 30 minutes. I'm not sure when I'll be able to get back to my routine. I am focussing on meditation, doing
pranayam and other breathing exercises, and eating healthy. I am also fighting anxiety and insomnia, but I am being patient with my body," she says.